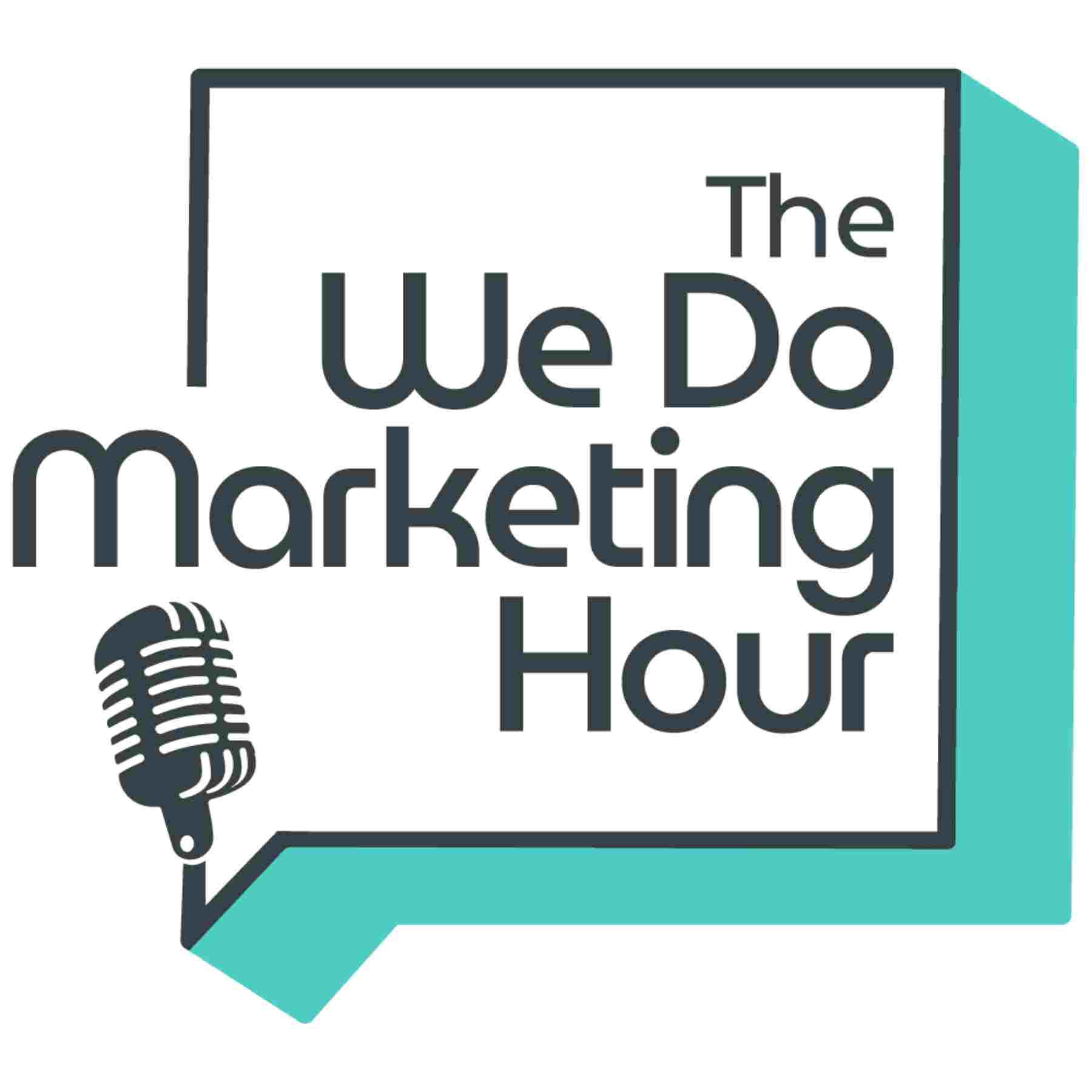 "When it comes to your law firm, you need to make as many impressions as possible," says Gary Sarner, Founder of ROI360PLUS. After 35 years of experience in advertising, Gary understands exactly what tools lawyers need to maximize their marketing. In today's episode, host Alex Valencia and guest Gary Sarner, sitSarner sit down to discuss radio ads and why every law firm needs to be doing them. 
According to Gary, a shocking " 80% of law firms still spend their money on TV," and while TV advertising does generate new clientele,  there are massive amounts of missed opportunities on the radio, specifically for personal injury lawyers. Gary explains that when an injury or accident arises, the client is most likely not watching TV, so that's why it's important to touch people where they are. If you redirect just a small percentage of your budget to advertising on the radio, you can be sure that your business will explode. 
While radio advertising is proven to yield results, the most important component to the success of your firm's advertising is your reputation. Nothing you say on-air will have any meaning until you are the trusted attorney in your community.  Whether you are a one-person firm, or a 300 -person firm, it is crucial to be active in the community by building relationships and a brand that people believe in. At the end of the day, "it's not about how great the law firm is; it's about how trusted the law firm is." 
Whether you're in advertising or looking to improve advertising for your firm, you won't want to miss this week's episode of The We Do Marketing Hour podcast. Tune in for a straightforward conversation about radio ads, how to incorporate them, and why they are the golden opportunity to promote your firm. 
If you like what you hear, please follow and, leave a review, and tune in Wednesdays wherever you get your podcasts! 
Quotes:
"If you aren't checking your spot times on a daily basis-

if you're doing radio and TV- and auditing what you get on OTT in digital media, you need help because you have to do that." (09:26-09:40)

"Google gets the credit for probably 95% of all leads that come into law firms." (12:30-12:38)

"It's not about how great the law firm is;

 it's about how trusted the law firm is." (16:13-16:18)

"I find it shocking that over 80% of the law firms that are doing broadcast media still spend most of their money on TV. By the way, TV is amazing, but there's no car accident, or slip and fall happening while you're watching TV." (19:21-14:42)

"Well, I can tell you one thing, radio works, and TV works. If it didn't, you didn't buy it right and you sure as sh!t didn't have good creative. Because great creative, and being purchased right, will bring leads to any business out there." (31:15-31:35)

"If I can tell one thing to all you big TV guys, if you cut 10% of your TV budget and add it to the radio, you will explode."(35:52-36:03)
Default Links:
Guest LinkedIn - https://www.linkedin.com/in/garysarner/ 
For a FREE 1:1 consultation with Alex please visit: https://calendly.com/wdwc-alex/15min?month=2021-06 
Link with Alex on LinkedIn: https://www.linkedin.com/in/wedowebcontent/
For guest speaker and topic requests, please send all inquiries to We Do Web Content's Director of Marketing Dina Davis, at contact@thewedomarketinghour.com